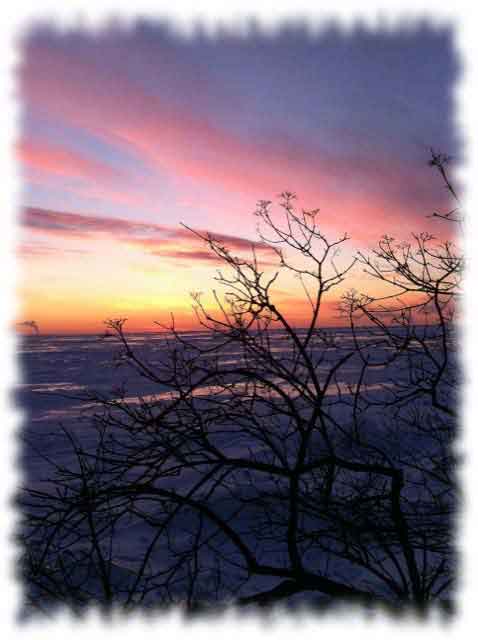 Hope Alive
Do you feel depressed?
Do you cry for no apparent reason?
Do you feel dispirited?
Do you feel angry?
Do you have disturbing dreams?
Do you feel life has no meaning?
Do you feel you have no right to be alive?
Are you afraid to love or be loved?
Are you afraid of commitment?
Do you have difficulty relating to children?
Do you have uncontrollable feelings of rage?
Do you feel neglected?
Do you feel abandoned?
Do you feel rejected?
Do you feel tragedies are repeated in your life?
Do you feel discouraged?
All the above (and many other) difficulties may be attributed to:
Child Abuse and Neglect
Pregnancy Loss Syndrome
Pregnancy Loss Survivor Syndrome
Many men and women have been deeply damaged by these issues. Caringhope Counselling Services offers a group therapy counselling program called Hope Alive. This group program exists to facilitate the healing of adults and their families. Alison obtained a specialty in working in this field in 1998. Since then she has run groups in Leamington as well as facilitated internationally at counsellor trainings.
Hope Alive is a thirty session counsellor led group treatment program involving four to seven counsellees. The program was specifically developed to heal those suffering from a combination of childhood mistreatment and pregnancy loss (surgical and natural). Through personal homework and group interaction a variety of issues are addressed. The pregnancy loss, whether involving stillbirth, miscarriage or abortion is looked at in the context of a person's life journey and family system. The pregnancy loss may be personal, maternal, sibling, or involving one's partner or child. Childhood mistreatment may cover physical, sexual or emotional abuse, and/or issues of emotional neglect, physical neglect.
There are twelve phases of treatment:
Commitment
Realising Mistreatment
Changing Anger & Withdrawal
Dealing with Guilt
Removing False Faces
Passing through Despair
Grieving my Losses
Reconciliation
Reconsidering Relationships
Rehabilitation & Rejoicing
Future & Beyond
Follow Up
Hope Alive provides in-depth insight and teaches many new skills for knowing and growing. Hope Alive includes:
Dealing with resistances to knowing & growing
Gaining insight from re-enactment of unresolved conflicts
Learning new behaviours
Participants in group counselling are expected to pay a modest fee
For more information about 'Hope Alive' please click here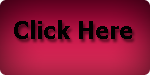 follow the link using 'Browse title' to 'Browse by Title' to 'all titles' to #75 Current Women's Health Review to Issue 4, November 2010. Look for 'Results of Group Psychotherapy for Abuse, Neglect and Loss' pp.332-340. Authored by Philip G. Ney, Katherine Ball, Claudia Sheils. Please note the groups are for men and women.